Our new approach to offering secondary education is to offer additional subjects in line with our vision for imparting technical skills that are not common in Nigeria. In addition to the usual basic science subjects of Biology, Chemistry, Physics, Mathematics and Computer Science, TTC students will learn diverse skills needed to establish businesses, be creatively employable or be fully prepared for university education. The new subjects being introduced at Junior and Secondary school levels are as follows:
Junior Secondary School
Design/Multimedia Technology

Electrical/Electronics & Computer Technology
Senior Secondary School
Building Construction Technology,

Design & Multimedia Technology,

Electrical/Electronics & Computer Technology, and

Automobile Technology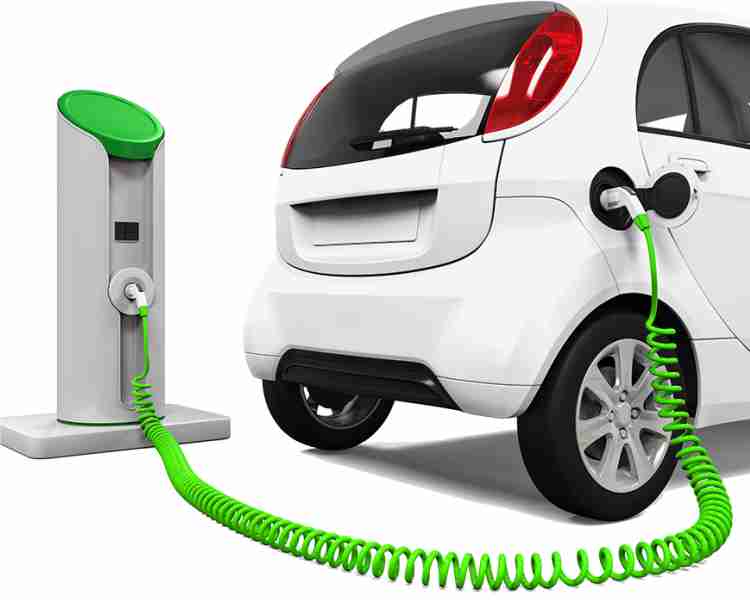 Automobile Technology: We are in the age of hybrid vehicles that rely on a little petrol along with special batteries for operations. Driver-less cars that operate like robots are being tested already in many parts of the world. As result of these developments, the best thing to do is to start preparing our students so that they can possess the skills needed to manage such automotive systems.
The automotive technology subject is a starting skill level for automotive repair and maintenance works after completing school or for a mechanical engineering programme later in the university. Our students will be taught how to handle motor vehicles of all makes and models that use petrol, petrol/battery power (hybrid) and electric power alone.
Students will be exposed to practical lessons on automotive engine fuel, electrical and computerised systems. They will be prepared for entry into the business of running repair shop and dealership, as well as what it takes to get genuine spare parts.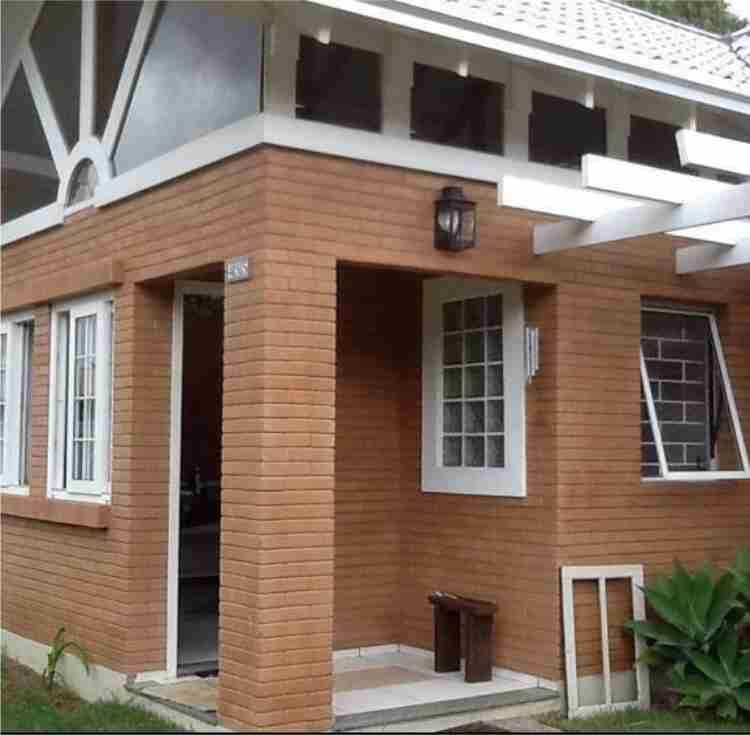 Building Construction Technology: Most building artisans: carpenters, bricklayers, tilers, etc. generally ask to be paid at least ₦4,000 for everyday of work. This amounts to about ₦80,000 per month. Despite this earnings, most are not trained to do high quality work. So youths from Ghana and Togo are everywhere and most commonly do better jobs at construction sites and are paid much higher than Nigerians.
But most secondary school leavers in Nigeria end up selling pure water on the streets, instead of building and maintaining houses with very good finish. This is because subjects such as carpentry (including steel framing) and wet trades (bricklaying, plastering and tiling) are not taught in our schools. The Technology College plan to bring about change.
The building construction technology subject will provide an introduction to building industry trades including: flooring, glazing, painting and decorating, cabinet-making and civil construction.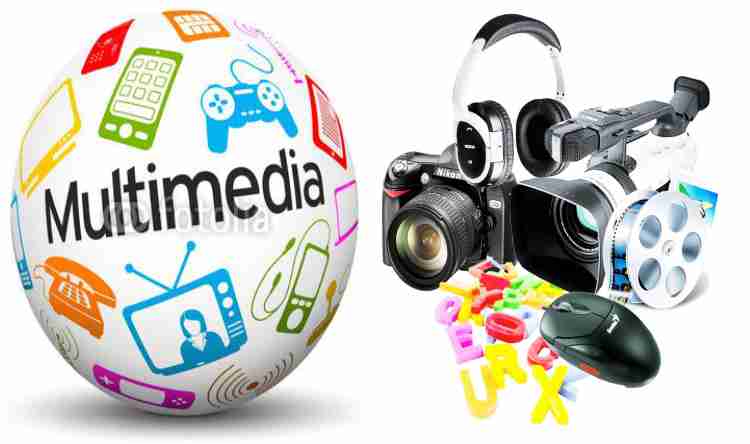 Design & Multimedia Technology: Our daily lives are now managed by many types of equipment that needs to be operated and maintained. We are in the world of print, pictures, sound and video that helps us communicate. Digital media is an introduction to many types of media creation including audio, video, gaming, animation, 3D graphics, graphic design, and digital electronics. Students will learn how to use software and hardware to create audio, video, graphics and animations. They will be taught to develop design skills for digital screens and print layouts, short films, photography and animation. Our students will be able to operate software and hardware used by today's digital media workforce.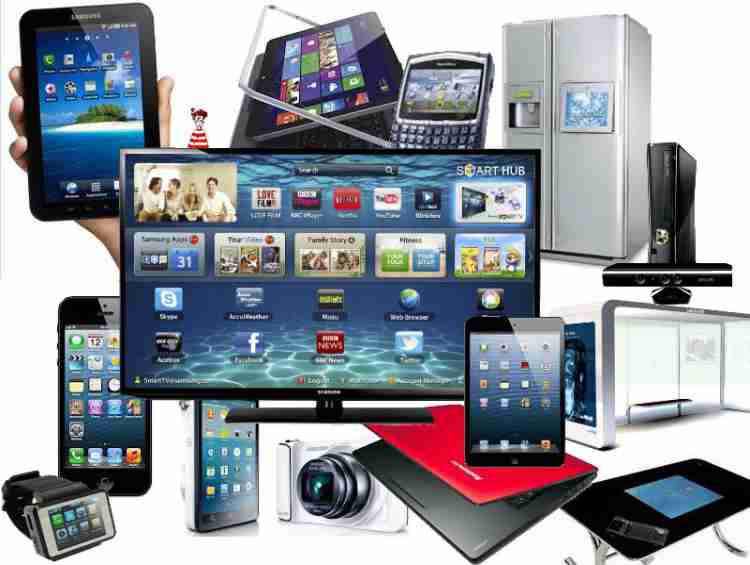 Electrical/Electronics & Computer Technology: Our lives are now about electrical and electronic equipment. New makes and models are being produced on daily basis across the world. The earlier students at secondary school level are exposed to how these electrical and electronic technology systems works, the better they will be able to function better in the new century that we are already part of. The latest technology in personal computing, cellular communications, HDTV, virtual reality, Bluetooth, game machines and car audio/video systems; use of soldering irons, metres and oscilloscopes to build computers, robots, amplifiers, speakers, wireless devices, power supplies shall be our focus.